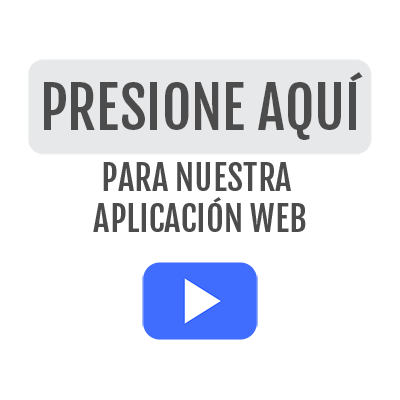 ---

NOTAS MUSICALES CON YENNI SOLECITO – VIERNES 3PM-5PM
Un programa con las canciones mas exitosas en Mexico, USA, Centro y Sur America.
QUE BONITA ES MI TIERRA- DOMINGOS 6AM-11AM
LLEGO LA HORA CON EMANUEL MENDEZ- DOMINGO 12PM – 2PM
Un programa con entrevistas interesantes y todo sobre deportes los Domingos 12pm- 2pm.
MAMBO EXPRES – DOMINGOS 11AM- 12PM
Un programa de musica mambo.
La Campeona request Line/ Numero en Cabina 847.672.9880
---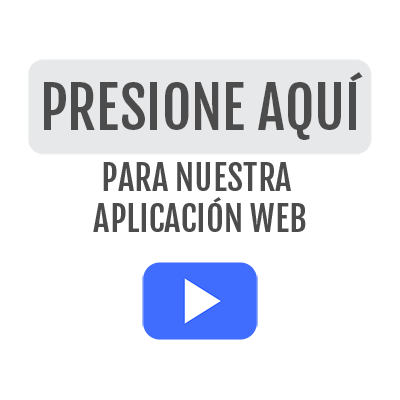 You recommend listeners using Chrome on Android devices and Safari on iOS devices for the easiest download.
Listeners can manually download the app to their phone.
IOS:
Open/Launch the app on your phone.
Click on the little square with the arrow pointing upward directly under the play button.
 Click on "Add to Homescreen" icon.
Click "Add" on the top right corner to apply this to your phone.
Android:
Open/Launch the app on your phone.
Click on the three dots
Click on Add to Home screen